Title
We want you to be happy! You can cancel your order for any reason in the first 3 days. Just call our Customer Service number, listed below.
Money Back Guarantee
We Want You To Be Happy!
We want you to be happy with your purchase from the SafetyOnlineNetwork. If there is anything we can do to help make your experience better or if you have any questions after purchasing a course, please call our Educational Advisors Toll Free at (877) 881-2235. We will help you any way we can. Satisfaction Guaranteed by the SafetyOnlineNetwork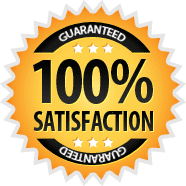 100% Refund Policy
You may cancel your purchase for any reason up to three (3) days from the date of purchase.
Contact Us
Requests for cancellation must be made by contacting our customer service department at (877) 881-2235. The request must be made prior to midnight of the third calendar day from the date of purchase.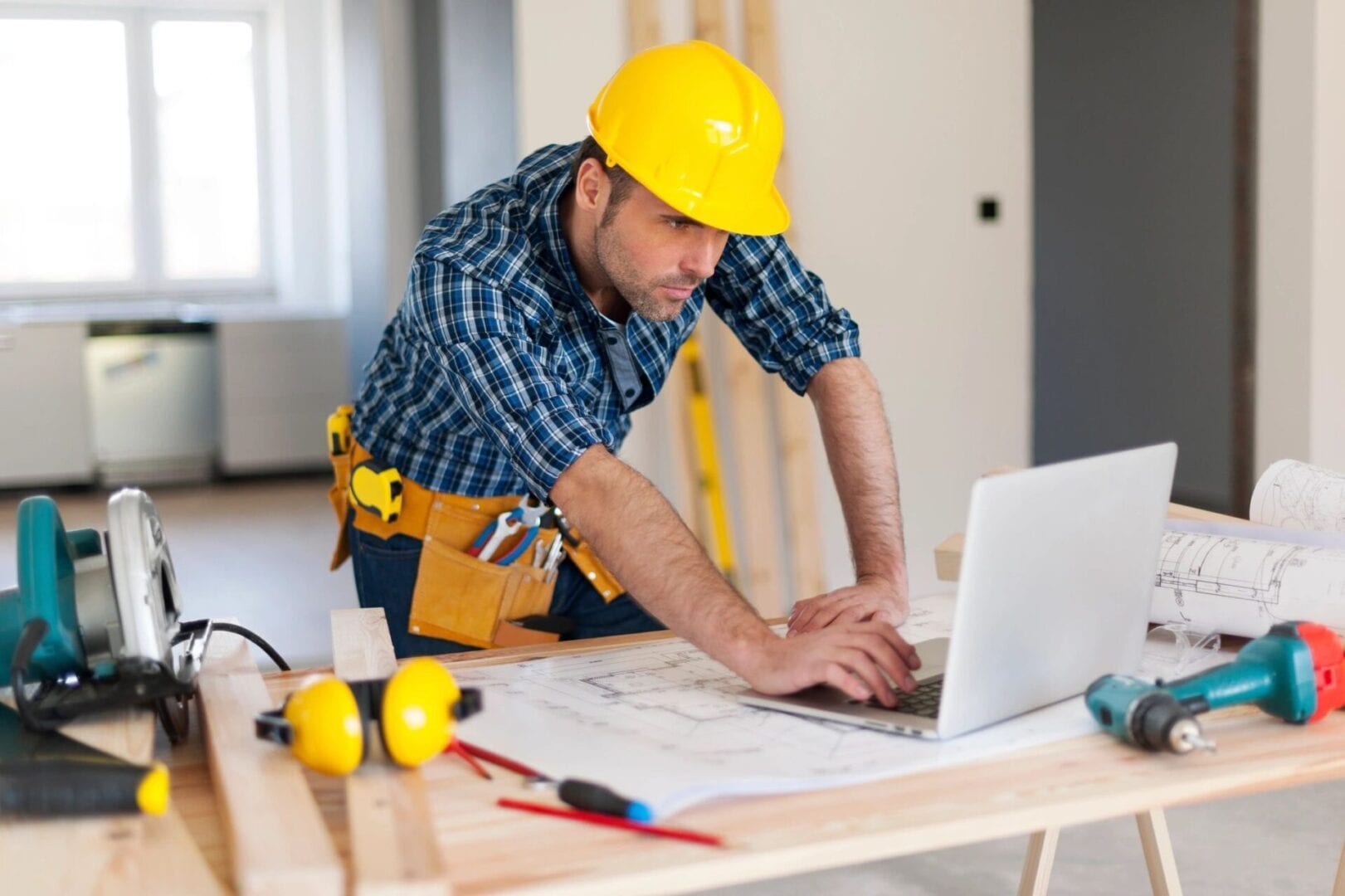 Conditions
We can not grant refunds under the following circumstances: if the course has been completed or if a certificate has been issued.
Physical Materials
Most of our courses are online, but in the event you ordered materials, you have the option to return the book(s) or keep them. The physical materials must be returned at the student's expense. Please include a note with the materials with our user name and a request to process the refund. Books must be returned in new condition or reimbursement will not be processed. Once the physical materials are received, the refund will be processed minus a $25.00 non-refundable fee. All shipping charges are non-refundable. Students choosing to keep the physical materials will be charged the price of the materials.